There have been no significant environmental accidents or violations that resulted in the release of chemicals to the environment at the the organization site within the past three years.
Environmental Management Department: Quality & ESH Center
Verification and investigation of greenhouse gas emission
According to GHG Protocol (The Greenhouse Gas Protocol) and ISO 14064-1, Winbond has established the complete list of the greenhouse gas emission. The verification is ranging from, Scope 1-(direct emission of greenhouse gas), Scope 2-(indirect greenhouse emission), the verification of qualitative and quantity, Scope 3-other indirect greenhouse gas emission, the main emission qualitative verification. According to the statistics, the greenhouse gas emission of Winbond is mainly from the outsourced electric power that company demand. CO2 will be generated by the process. Also produce greenhouse gas while manufacturing semiconductor by using PFCs (Perfluorocarbons) including, CF4, C2F6, SF6, NF3, CHF3, C3F8, C4F8, etc.
Until 2012, our factory in Central Taiwan Science Park, the result of greenhouse gas emission quantities has passed the examination, confirmed by the third party. Every factory reaches the goal of confirming the greenhouse gas emission.
Carbon footprint
March 2010, Winbond achieved the carbon footprint examination of 12" wafer products, followed by international carbon footprint standard "PAS2050" and "ISO 14067CD". In the future, Winbond will be based on carbon footprint and EPD (Environmental Product Declaration). To promote green product supply chain plan more enthusiastically, help the clients manufacturing lower environmental impact green products, in order to increase the sustainable competitiveness of entire supply chain.
Reduce greenhouse gas
The carbon footprint of our products is mainly from the carbon emission of manufacturing stage. The mainly emission of manufacturing stage comes from PFCs and electric power. Therefore, focusing on reducing PFCs gas and electric power not only reduce the overall amount emission of greenhouse gas efficiently but also can reduce the carbon footprint of products.
The promotion of reducing PFCs plan and measurement, as follows:
The usage of tool and its prevention facilities measurement of reduction rate and improvement.
To carry out the evaluation of the usage of PFCs tool.
To carry out the selection evaluation of the new PFCs processing prevention facilities.
Environmental performance indicator
Ps. The statistic is the power usage of CTSP Site.
The statistic is the usage amount of CTSP Site.
Ps. The statistic is the usage amount of CTSP Site.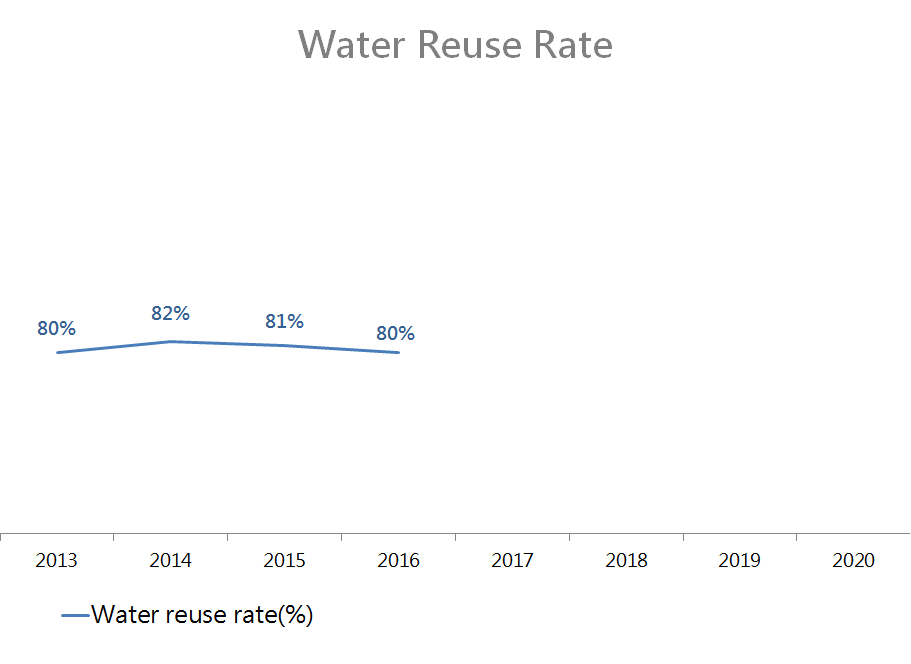 Ps. The statistic is the amount of CTSP Site.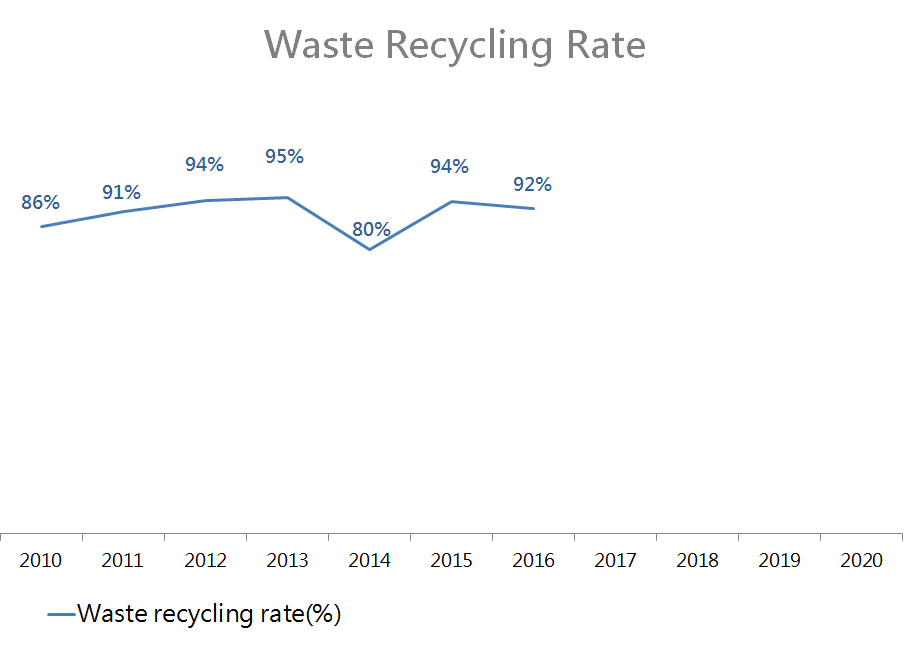 Ps. The statistic is the amount of CTSP Site.