Overview
Winbond SpiFlash/SpiStack Evaluation Kit is consist of Mbed enabled MCU board which has an Arduino UNO R3 compatible terminal and Shield Board, Daughter Board. This kit makes it easy to try the operation of the Quad SPI Flash Memory.
a) Mbed enables MCU Board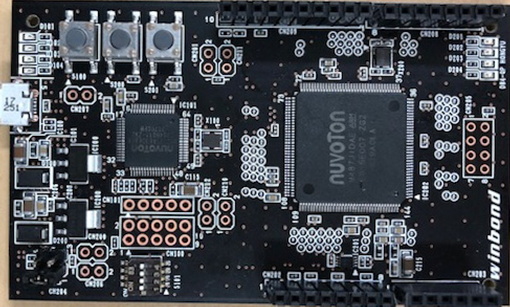 | Part Number | MCU Supplier |
| --- | --- |
| M487JIDAE | Nuvoton Technology |
b) Shield Board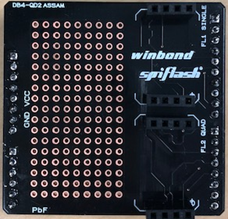 c) Daughter Board


How to use
Please download User Guide and Sample Source Code from the following buttons.
Winbond we have the right to a review of the registration order.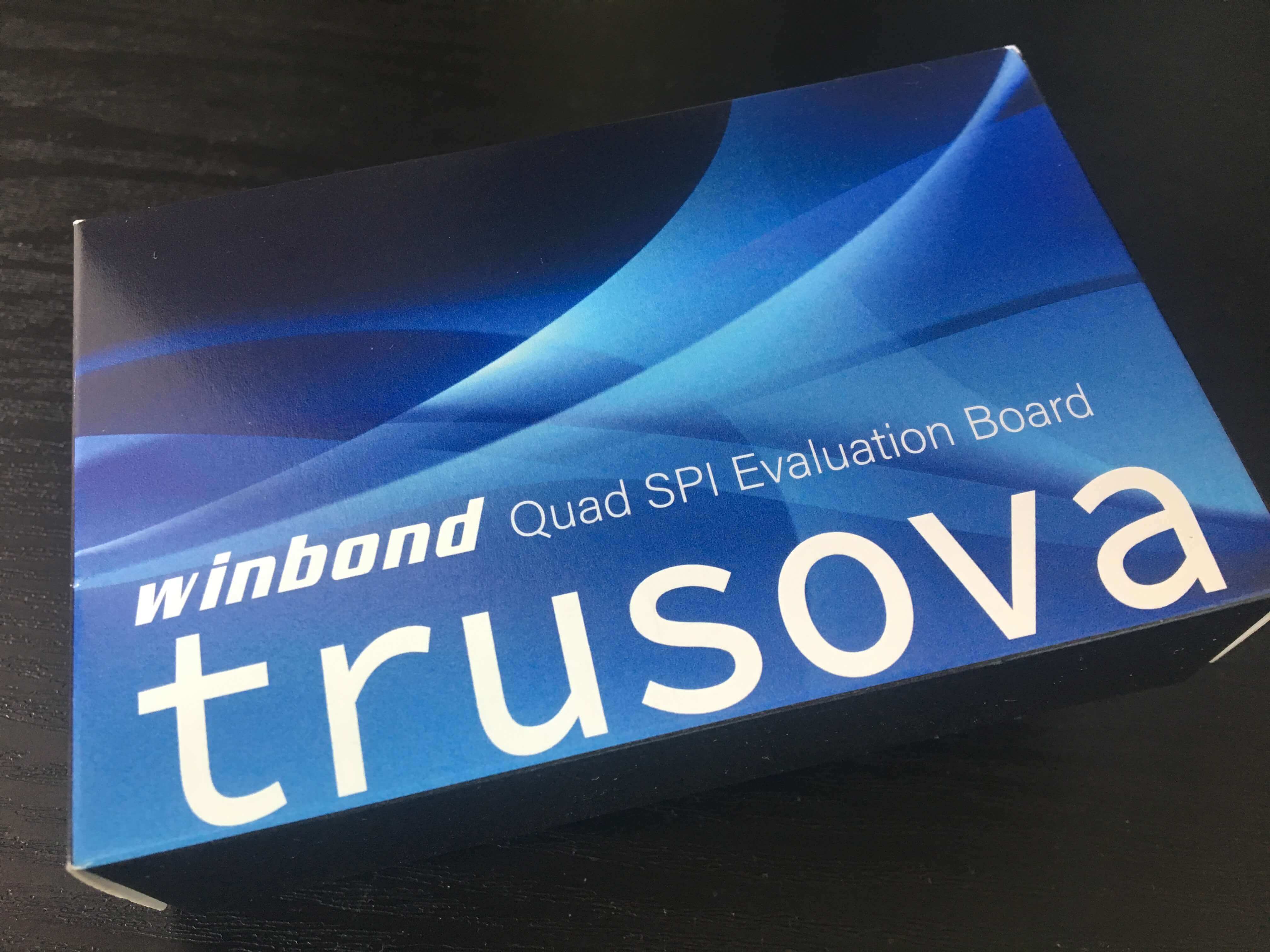 Event Contact
Yulia Lee
Flash Product Marketing Center Digital Marketing
TEL: 886-3-5678168 #75395
E-mail: YLLI5@winbond.com