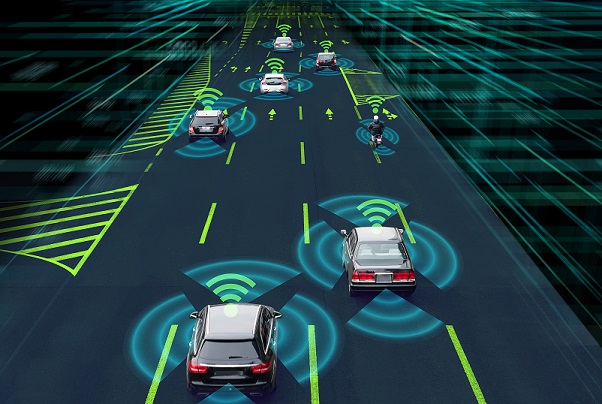 Advanced Driver Assistance Systems (ADAS)
Advancement in automotive electronics, stringent government regulations to reduce road fatalities, and development of low-cost driver assistance solutions are making road safety a priority for a better quality of life for everyone. For advancements in autonomous driving in the automotive industry, adaptive cruise control, blind spot detection, night vision and driver drowsiness detection are some of the features being incorporated. Multiple video cameras dispersed throughout the vehicle, each utilizing high quality Winbond memories, are connected to the ADAS console to provide the driver a safer environment for worry free travel.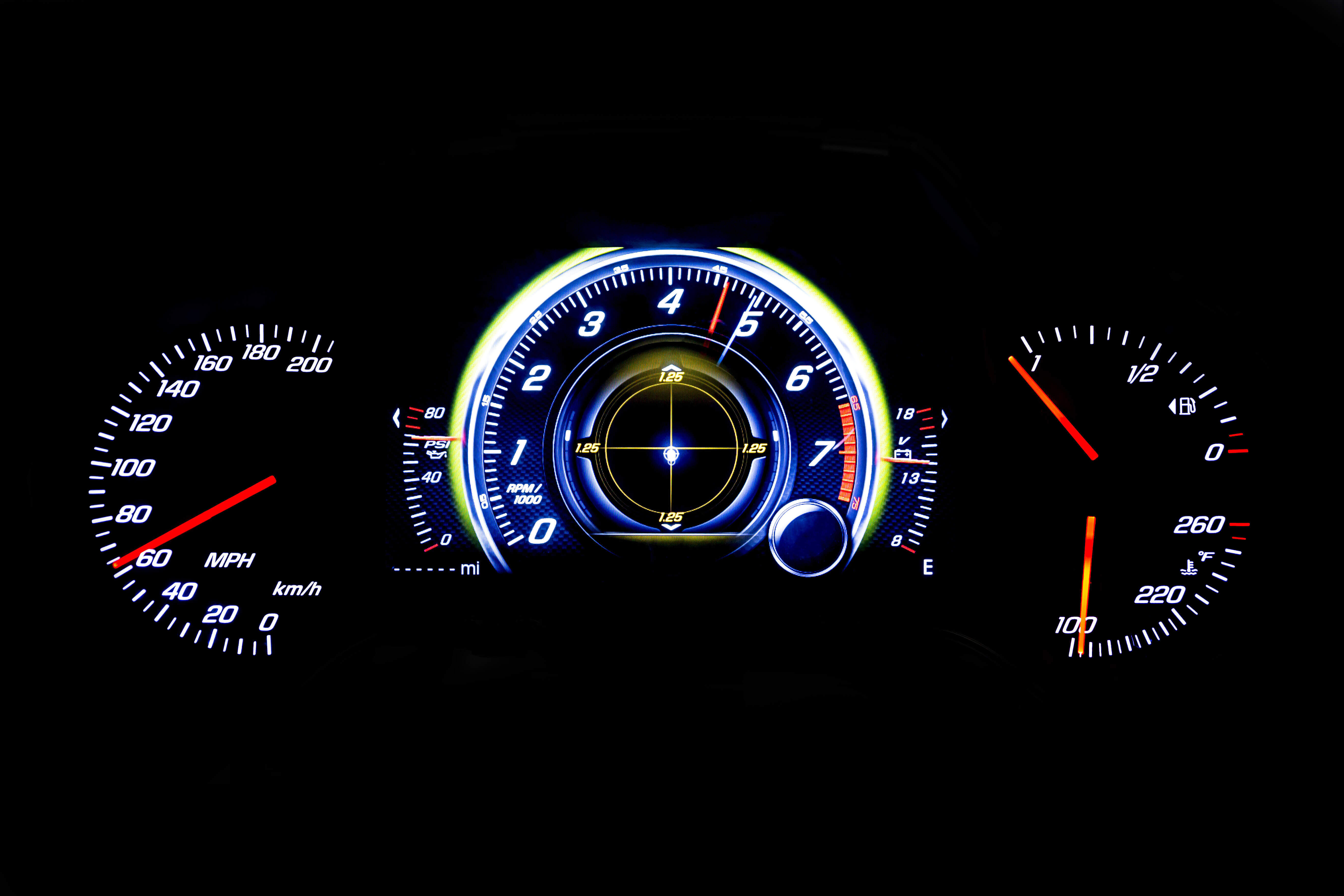 Instrument Clusters
Digital displays have been added to automotive dashboards showing digital graphic instruments including speedometer, gas & temperature gauges and other indicators, as well as heads-up display. These cluster of instruments ensure that the driver is comprehensively and reliably informed at all times. These displays need to be instant on and render 2D/3D images. This high speed requirement can only be achieved with the help of memories including Winbond's flash and DRAMs.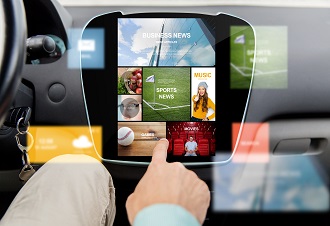 Infotainment
The center console of an automobile is being conveniently used for the display of in-vehicle information + entertainment including
automotive navigation systems
, video players, USB and Bluetooth connectivity,
Computer
,
in-car internet
, and WiFi. Infotainment systems also include
steering wheel audio controls
and
hands-free
voice control which helps resolve safety concerns related to
distracted driving
. Taking advantage of Winbond's long history in the consumer market, the benefits of memories are brought to bear on the automotive infotainment market with the help of very small packaged parts for space constrained applications and higher density DRAMs and flash memories for advanced applications.