In today's connected world, there's no denying that smart devices need reliable security. If you're looking for a cost-effective memory with authentication, you'll find everything you need in Winbond's W74M memory devices. Built to offer comprehensive protection for IoT devices, these non-volatile memory products equips with multi-layered authentication to add a robust layer of security to IoT devices.
The multi-layer authentication is accomplished with a "Challenge and Response" routine that involves the private root key and updated Monotonic Flash Counter value. Each W74M can provide authentication service up to four different hosts or systems to ensure that a product, consumables it uses, firmware it runs, accessories that support it and, the network nodes it connects to are not cloned or counterfeited.
Presenter: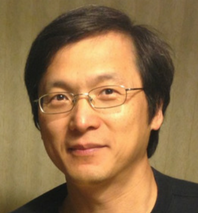 CS Lin | Marketing Executive
Register now!