Today's embedded applications demand innovative non-volatile memory (NVM) solutions in order to meet the diverse requirement of connected platforms. As the largest supplier of serial NVMs, Winbond continues its broad application coverage by offering SpiStack, 1.2V flash, and Authentication memories.
SpiStack combines the fast random access and XIP capability of NOR with the density and cost effectiveness of NAND in one small, low-pin-count SPI package. Such stack memory enables a system to have both fast boot as well as storage of large O.S. and application software.
The recently introduced 1.2V flash delivers more than 1/3 reduction in energy consumption thus extending the battery life of coin cell operated IOT devices.
The Authentication product portfolio provides scalable, secured memory solutions allowing system developers to utilize existing flash memory layout to harden system level security without additional hardware.
Presenter: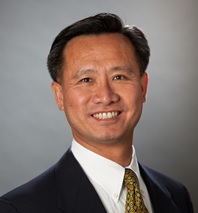 Jackson Huang | Senior Marketing Director
Register now!