The requirement for secure storage has grown recently as more embedded systems have migrated to the IoT, opening previously closed systems to the threat of network-borne hacking attacks and malware.
W77Q is a drop-in replacement for existing Flash devices, supporting secure boot, root-of-trust and resilience, and providing strong protection for operations like OTA updates and device authentication.
Presenter: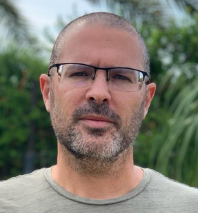 Itay Admon | System Architect at Winbond Secure Flash Division
Register now!