In about 30 minutes, Winbond we offer you free of charge webinars with multiple languages. Winbond experts will guide you into each of topics. Welcome to contact us if you have any questions during the presentation.
New Generation of Advanced Flash for Connected Platforms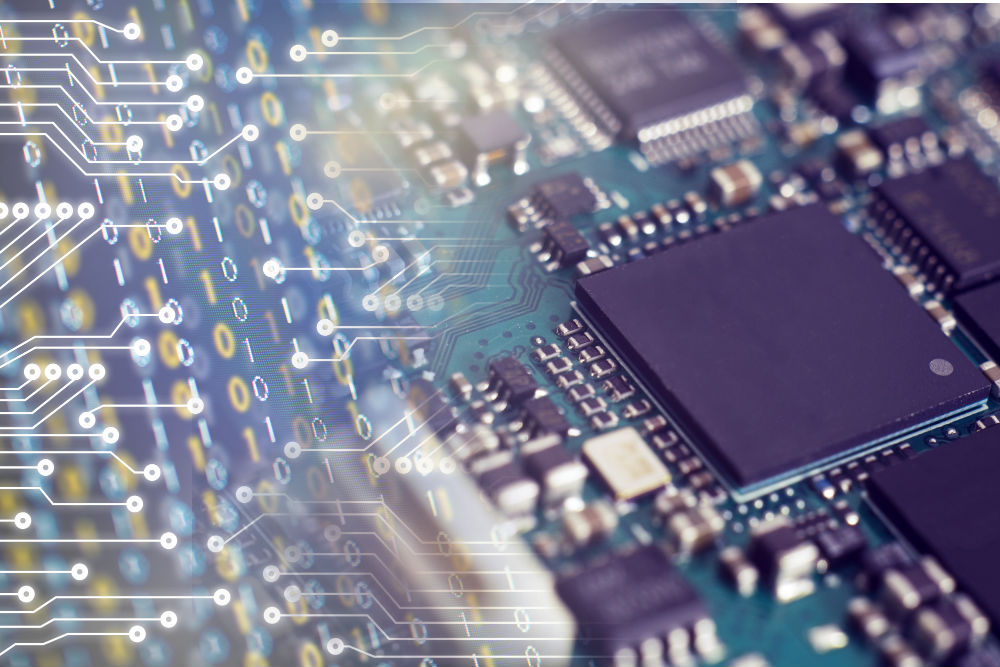 Today's embedded applications demand innovative non-volatile memory (NVM) solutions in order to meet the diverse requirement of connected platforms. As the largest supplier of serial NVMs, Winbond continues its broad application coverage by offering SpiStack, 1.2V flash, and Authentication memories....
Register Now!
You May Also Be Interested In