In about 30 minutes, Winbond we offer you free of charge webinars with multiple languages. Winbond experts will guide you into each of topics. Welcome to contact us if you have any questions during the presentation.
Higher Manufacturing Throughput and Faster OTA with Winbond QspiNAND and SpiStack® Flash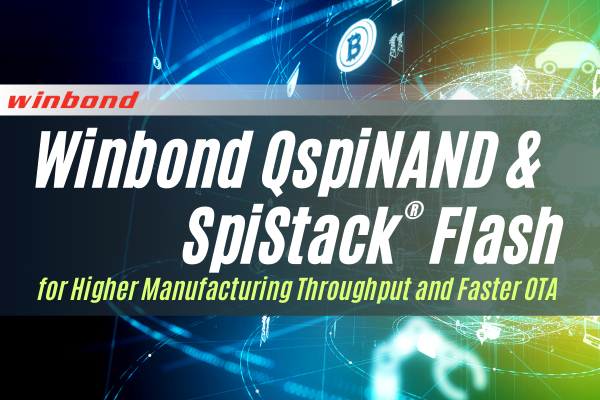 Winbond will introduce how faster erase and program capabilities of Winbond's QspiNAND and SpiStack® Flash can improve not only manufacturing throughput, thus lowering costs, but also provide better performance to address the growing popularity of OTA where typically a large amount of code or data i...
Register Now!
New Generation of Advanced Flash for Connected Platforms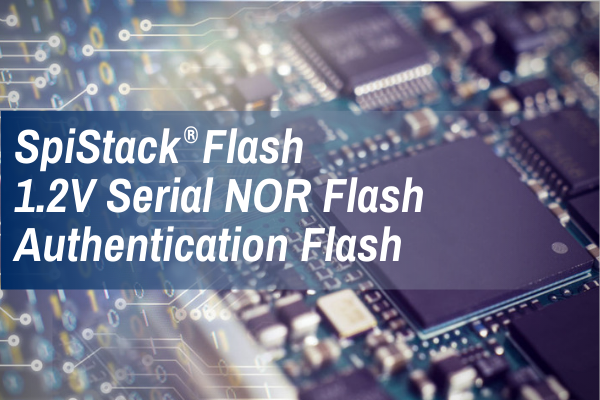 Today's embedded applications demand innovative non-volatile memory (NVM) solutions in order to meet the diverse requirement of connected platforms. As the largest supplier of serial NVMs, Winbond continues its broad application coverage by offering SpiStack, 1.2V flash, and Authentication memories....
Register Now!
How to add multi-layered authentication into your IoTs?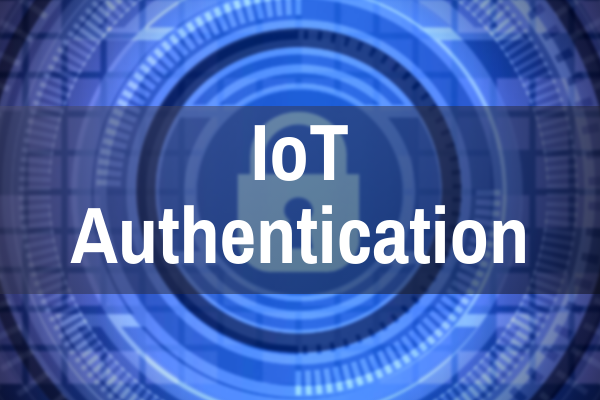 In today's connected world, there's no denying that smart devices need reliable security. If you're looking for a cost-effective memory with authentication, you'll find everything you need in Winbond's W74M memory devices. Built to offer comprehensive protection for IoT devices, these non-volatile m...
Register Now!
You May Also Be Interested In