Industry Standard Compatible SLC NAND Flash Family
Winbond is offering a family of industry standard SLC NAND Flash memories to service the lower density code storage SLC NAND segment in the 1Gb to 8Gb density range. SLC NAND flash products are a direct drop-in replacement to equivalent products in the industry from different suppliers are fully compatible.
The command set, the interface and the packages are the same as what other suppliers provide. Winbond's feature set is a superset of the features that other suppliers offer.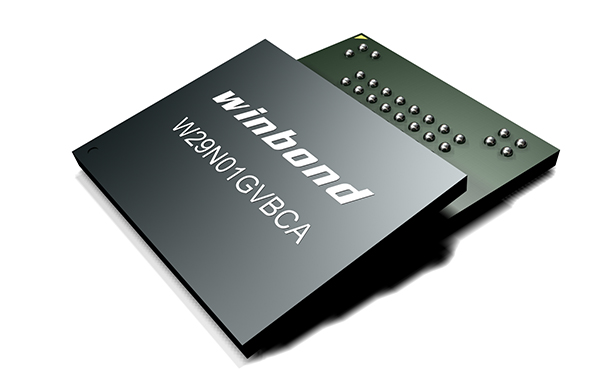 SLC NAND Flash Applications
Winbond SLC NAND products are offered with 1 bit ECC and 4 bit ECC which provide a wider choice to customers that use either type of product. These NAND flash memory products are used in multiple applications including Internet of Things (IoT), Automotive, Networking, Storage, Set-Top-Box, DSL & Cable modems, Digital TV, Mobile phones, Printers, Industrial and other applications.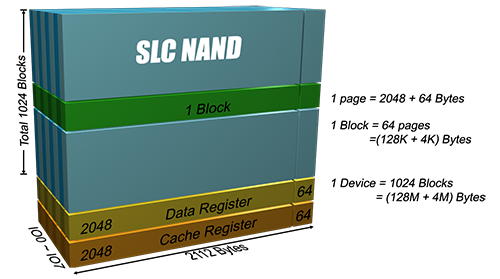 Read more: High quality SLC NAND provides new pathway to higher density code memory in automotive